Study: Patients Report Higher Level of Satisfaction When Practices Offer Culturally Diverse Staff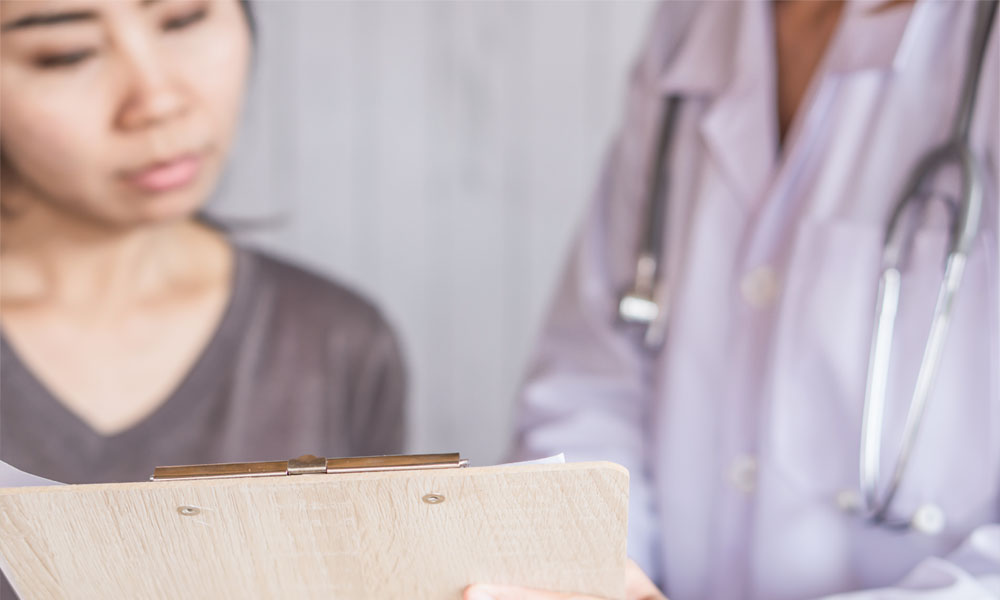 Doctors' offices work to provide optimal comfort for patients and their families. Usually you might not think about it, but the choices that have been made about the furniture, office décor and even the staff themselves has the patient's comfort in mind.  A study done in 2002 by the John Hopkins Bloomberg School of Public Health pointed out to an underrated factor that we pride ourselves on – being culturally diverse.
The study concludes that patients are more apt to visit and feel more confident about their level of care if the physician is of their race. But more importantly, placed greater emphasis on practices and physicians to be able to provide an environment that was culturally diverse in order to drive patient comfort and satisfaction. In general, practices around the country began to adopt a culturally diverse staff the mid to late 2000s, and patients started to notice.
At Essex-Hudson Gastroenterology, our physicians and staff accommodate patients of any ethnicity and nationality. With Spanish being the second most commonly spoken language here, we have a full staff that is bilingual and our physicians can understand and translate the language. Other languages spoken by our specialists include Italian.
We are dedicated to continuing to build an environment with staff that is culturally diverse, adding to the ease and convenience of our offices and an overall continuum of care for the gastrointestinal health of our patients.