Practice History
Essex-Hudson Gastroenterology was established in 2005 by Drs. Robert Spira and Joseph DePasquale. For more than 15 years prior to EGA's formation, both doctors practiced together and were actively engaged in the education of Residents and Fellows in which they remain active.  EGA welcomed Dr. Etan Spira in July of 2014.
Robert R. Spira, MD 
Dr. Spira earned his Medical Degree from the New York University School of Medicine in New York City, where he currently serves on the alumni board. He is Board Certified in Internal Medicine and Gastroenterology. Since starting his practice of Gastroenterology Dr. Spira has been involved in Residency training programs and is currently Chief of the Division of Gastroenterology at Jersey City Medical Center and Assistant Professor of Medicine at University Hospital in Newark.  He is a past President of both the Gastroenterology and GI Endoscopy Societies of N.J. He has published numerous original papers on various topics in peer review journals on topics in Gastroenterology. He has been named among the tri-state area's "Best Doctors" by New York Magazine, and featured in NJ Monthly Magazine as one of the best physicians in his specialty.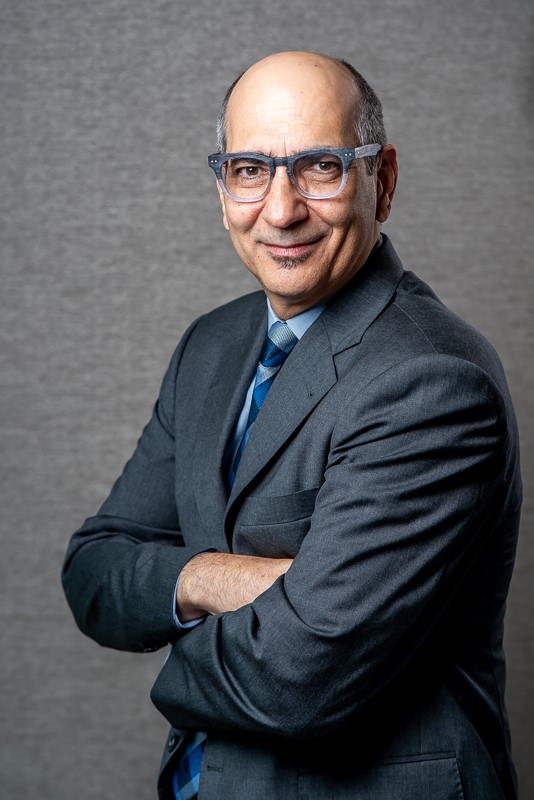 Joseph R. DePasquale, MD 
Dr. DePasquale is a graduate of Boston College having received his Bachelor of Science n Physics, Magna Cum Laude. He received his Doctor of Medicine and Surgery from the University of Genoa, Italy and subsequently completed a Masters in Health Care Delivery Science (MHCDS) at Dartmouth College.  He is Board Certified in Internal Medicine and Gastroenterology.  Throughout his career, Dr. DePasquale has held various leadership positions in his clinical and academic affiliations and professional memberships.  He previously served as Medical Director of GI Endoscopy and the Liver Center at St. Michael's Medical Center (SMMC). He is currently the Program Director of Internal Medicine at Jersey City Medical Center.  He is past president of both The New Jersey Society of Gastrointestinal Endoscopy and New Jersey Gastroenterology Society.  He was first recognized by Castle and Connolly Ltd., "Best Doctors" New York Metro Area in 2000, and has been recognized by his peers in NJ Monthly Magazine.  Dr. DePasquale is fluent in Italian.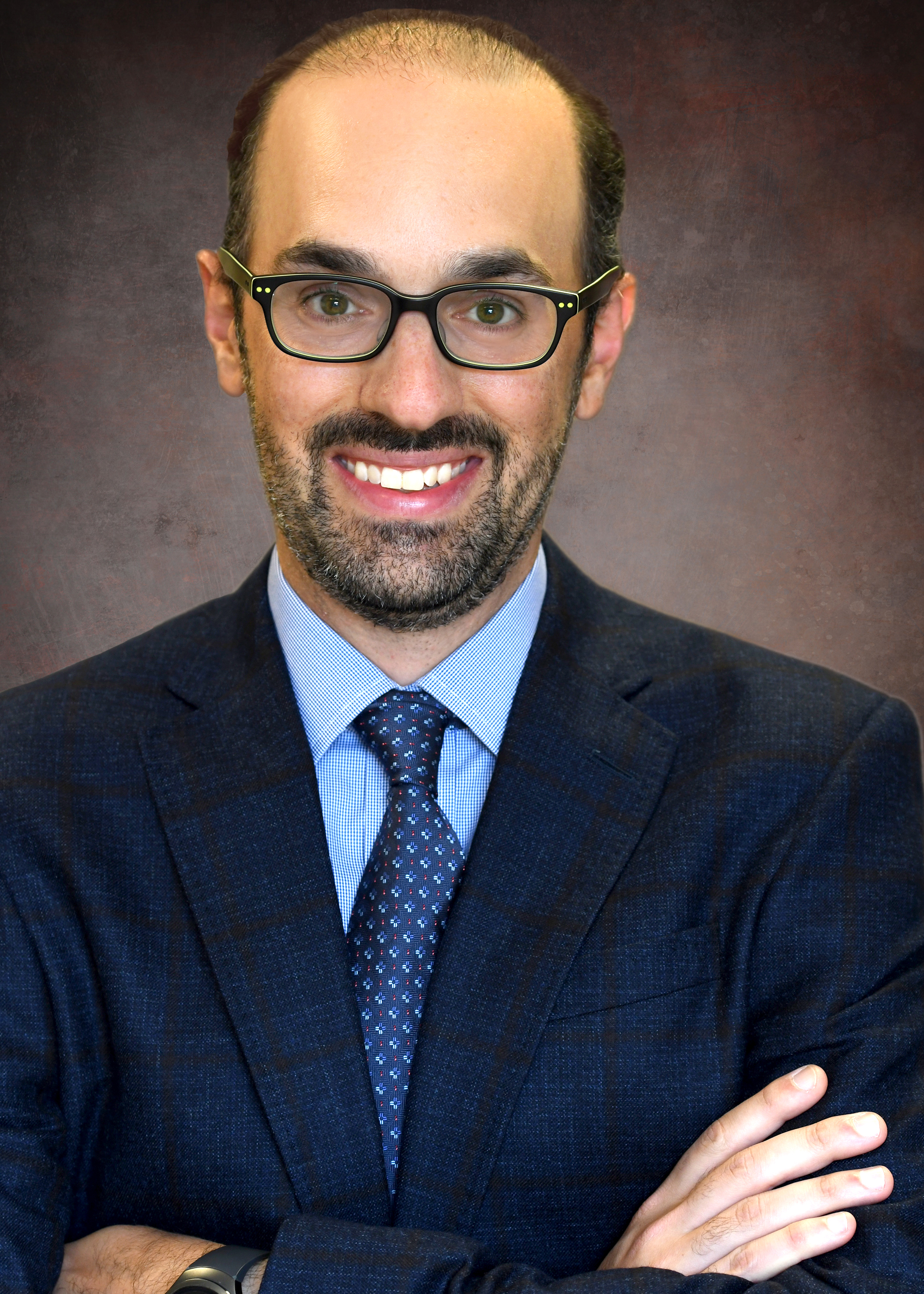 Etan Spira, MD
Dr. Etan Spira graduated Summa Cum Laude from The University of Pennsylvania and received his medical degree from New York University.  He completed his internship and residency at New York University where he subsequently spent a year as a Hospitalist Scholar.  Dr. Spira is a graduate of the Fellowship in Gastroenterology at Montefiore Medical Center - Albert Einstein College of Medicine. Dr. Etan Spira is Board certified in Internal Medicine and Gastroenterology.    
Youssef Botros, M.D.
Dr Youssef Botros is a graduate of Cairo University, Faculty of Medicine, having received his Bachelor's degree in Medicine and Surgery as well as his Master's in Gastroenterology and Tropical Diseases. He continued his Internal Medicine Residency training in the United States at New York Medical College at Saint Joseph's Regional Medical Center Program, where he completed a 3-year residency program and became Chief Medical Resident. He then did a 3-year GI Fellowship at Saint Joseph Regional Medical Center and scored in the top 1 percent in the country on his GI Fellowship Boards. He also completed a 1-year Advanced and Therapeutic Endoscopy Fellowship prior to joining our practice. Dr. Botros is board certified in both Gastroenterology and Internal Medicine. He has undergone intensive training in endoscopic resection of GI malignancies, endoscopic ultrasound, endoscopic retrograde cholangiopancreatography, per oral endoscopic myotomy, Barrett's esophagus ablation and endoscopic treatment of acid reflux.